SCC Sàrl, a group of centres dedicated to "Boosting Professional Performance".
Our three centres are designed to meet the specific needs of our clients.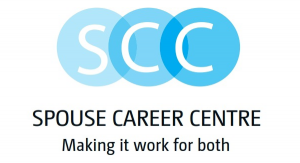 A partner of choice for dual career mobility. Our clients are multinational companies, universities and organisations who want to be an employer of choice: to attract and retain top dual career talent.
We offer Career Coaching, educational, entrepreneurial and social integration support. Partner with Spouse Career Centre, the best choice for Dual Career Mobility with an over 70% placement rate.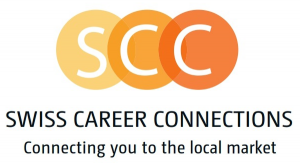 The first choice for proactive individuals, corporates or organisations experiencing or planning a transition.
Proactive Career Transition for proactive individuals who want options within their present situation that will lead to results.
Proactive transition support for corporates and organisation who want to support their employees through transition and change, such as, corporate restructuring, a promotion, change of responsibilities (executive coaching and training).
Reactive Career Transition, our unique approach to Outplacement, meets the needs of companies and candidates who seek a personal high touch service that leads to a job.